Providing quality products and services since 1989.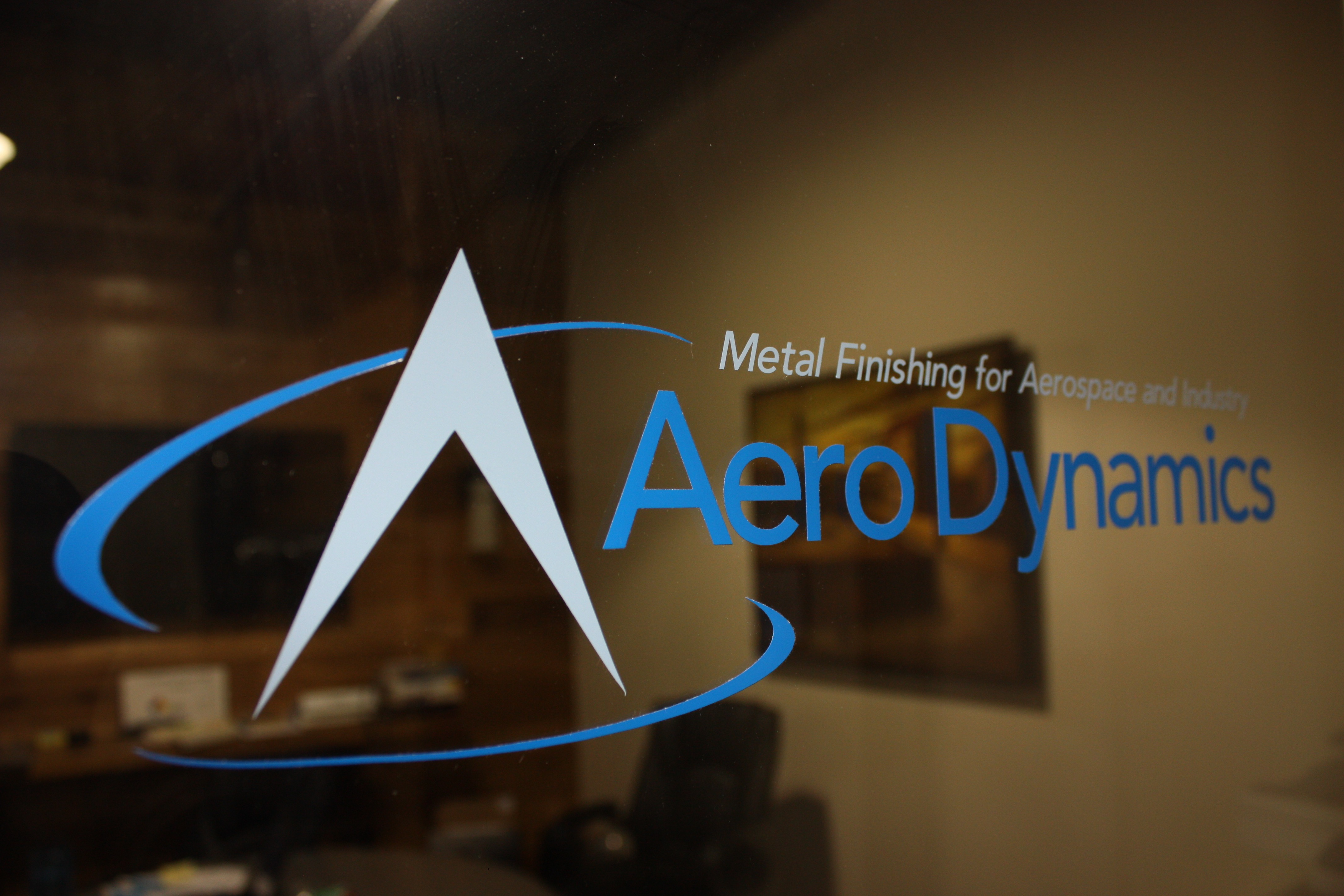 AeroDynamics is a state of the art, 50,000 square foot, full-service electroplating finishing company with NADCAP approval. We specialize in the Aerospace, Military, and Defense industries but also serves a large customer base in the Commercial, Industrial, and Medical fields as well.
AeroDynamics is a company committed to continually expanding our capabilities and service offerings for all markets where metal finishing of high-quality products to tight tolerances is critical. We pride ourselves in offering exceptional customer service, working with our customers to design and develop customized processes to best fit their finishing needs.
Our extensive expertise in all facets of metal finishing is a direct result of recruiting and retaining the most experienced plating and support personnel in the region.
AeroDynamics has and will always be dedicated to providing guaranteed quality, excellent customer service, and competitive pricing.
Customer Approvals
Our customers rely on us to meet, and in many cases, exceed their quality specifications, standards, and processes. These are just a few of the customers who have approved our work.